We help brokers and advisers add value to employer relationships.
One life at a time.
Your clients are always looking for better ways to improve employee satisfaction and retention. Increasing employee awareness about their financial wellness and available benefits can help. At the same time, offering a broader scope of benefits, such as voluntary benefits, can strengthen your employer relationships.
This is where we shine. PCI creates professional one-on-one employee presentations that address each of your employer-client's most important internal awareness issues—whatever they may be. This high-value information has proven to dramatically increase employee 401(k) participation: an average of 78% increase in plan participants and 66% increase in plan contributions. It's also effective for increasing safety awareness, announcing policy changes, and changing behavior around other issues. Beyond employee education, we also help you close employee protection gaps with enrollment for core and employee-paid voluntary benefits.
Our customized messaging program has driven our "employee seen" rate to a steady average of 85% since 1999. The program historically lifts enrollment to an average of 50% of the employee base.
Our exclusive process helps add value to your employer relationships with one-on-one employee education.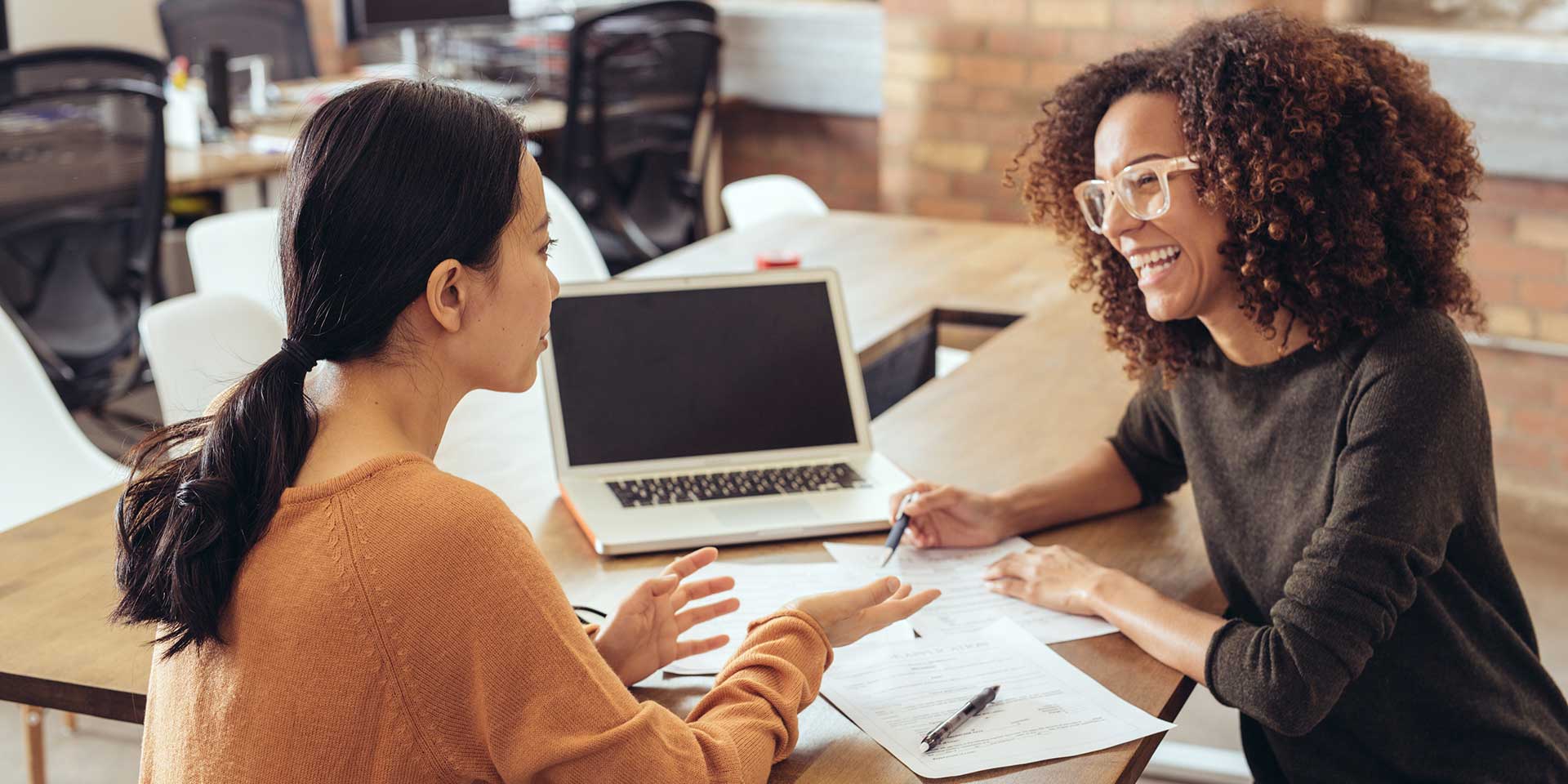 Engage employees with one-on-one benefits counseling
Our unique one-on-one employee education programs with trained counselors provide a high-value service to employers and measurable results for you
Empower better individual benefits decisions with education
Exclusive employee census-driven technology and individual counseling is proven to heighten engagement and understanding for better benefits decisions
Improve employee retention
Benefits education and voluntary benefit options can improve employee job satisfaction, retention, and productivity through security and peace of mind
Expand employer resources
Our education and enrollment solutions expand employer resources for better benefits participation
Best of all, there's no cost to you or your employer-clients for our education or enrollment services. We take care of everything. Contact us today to learn more about how our program can work for you.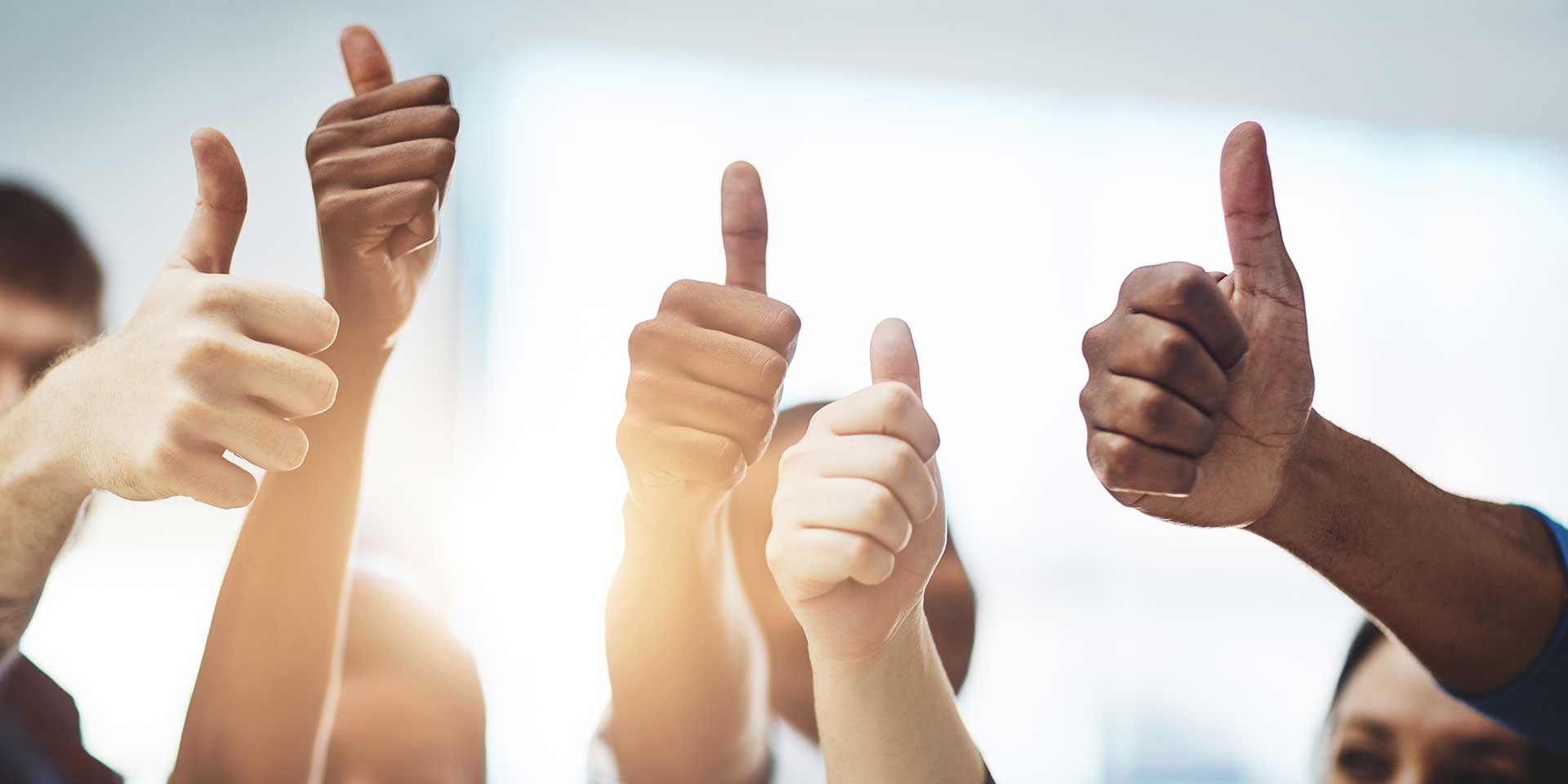 Best of all, there's no cost to you or your clients. We take care of everything.