Retain employees through better benefits education.
Employee education is the key
What's the most important message you need to deliver to your employees? New or changing benefits? Wellness programs? Safety programs? Retirement or total compensation program information?
Boosting participation in benefits, safety, and wellness programs can be a challenging task for overworked HR departments. That's why we've developed a solution that takes all the burden off employers.
Partnering with your benefits broker or adviser, here's how it works:
Your company leadership chooses an important message to educate to employees about, such as 401(k) participation, employee safety, financial or health wellness, retirement, or the value of total compensation

We develop a multimedia message for a 21-minute, one-on-one session to engage each employee
We include our voluntary benefits education and enrollment services
That's all there is to it. No cost, no disruption. Just enhanced education for your employees to make better decisions and learn about more protection options.
Protect Employees and Productivity
PCI presentations help employees fill in protection gaps between core benefits with voluntary benefits, personalized to their individual situations. The net result is employees understand how benefits and change affect them on a personal level. They gain appreciation, and you gain enhanced productivity from happy employees.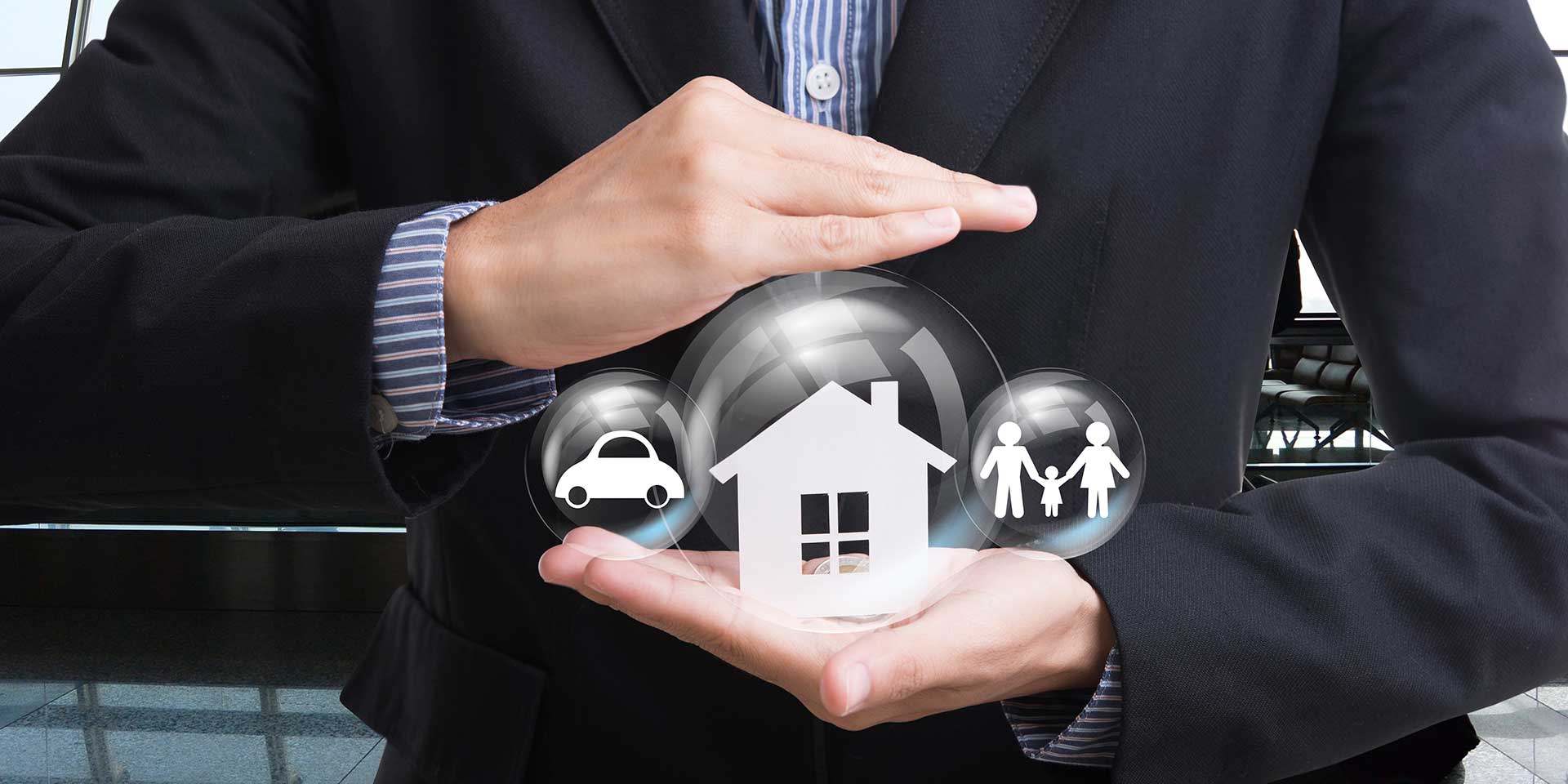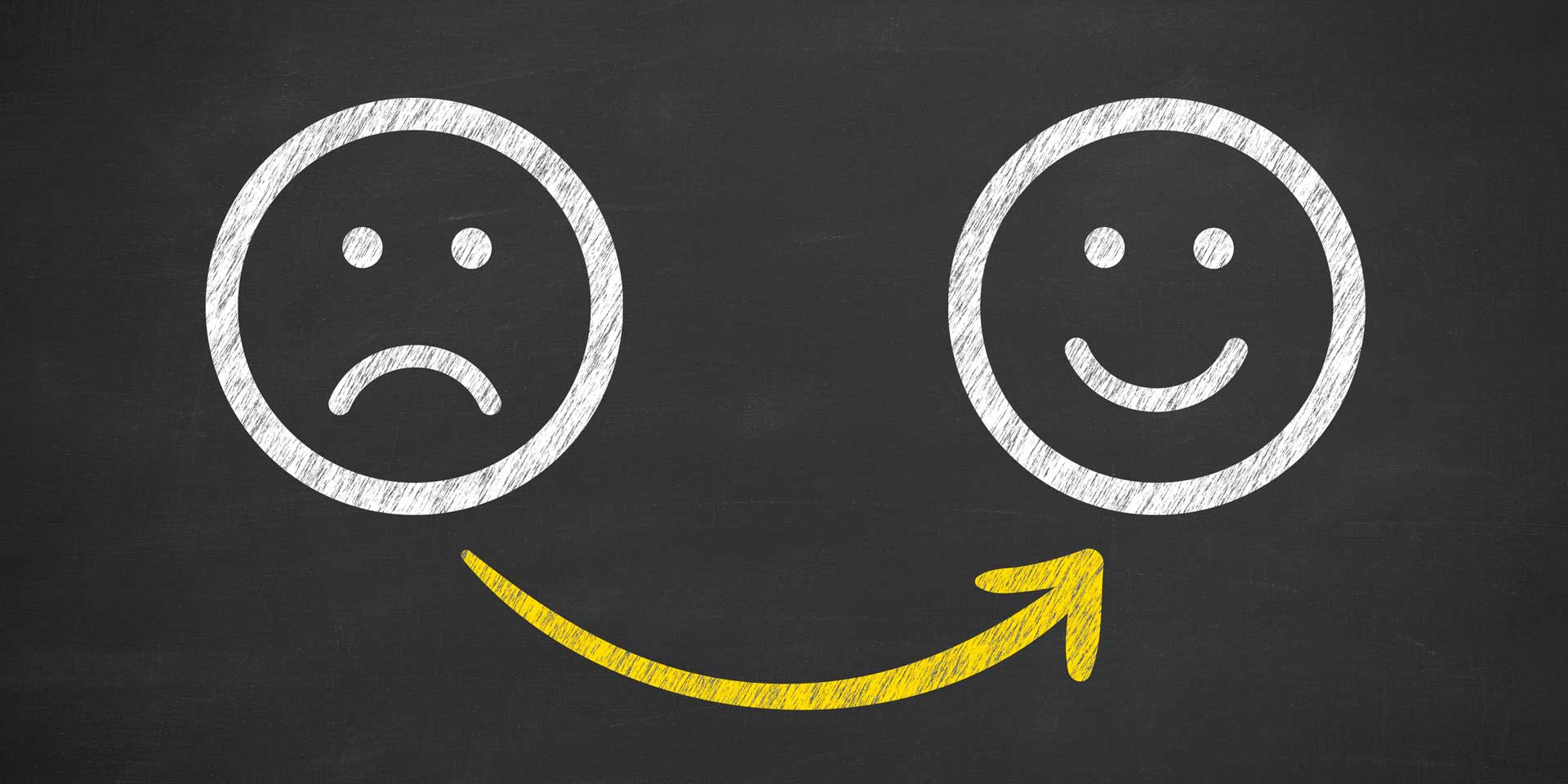 Improve Job Satisfaction
Studies show that customized voluntary benefits improve employee job satisfaction, retention, and productivity through feelings of increased security and peace of mind. Our enrollment solutions expand the resources of your staff, to help you improve understanding and engagement.
Provide Decision Support
Our proven program helps your employees increase their understanding, appreciation and engagement. Exclusive census-based technology drives our multimedia solutions with personalized data presentations, further personalized by employee input. With this level of individual information, employees make better benefits decisions.
The PCI employee experience includes:
One-on-one employee meetings engage employees with interactive multimedia delivered by our trained counselors

High-quality multimedia presentations clearly explain your leadership message and create awareness of voluntary benefits

PCI personalization technology makes it possible for our counselors to deliver individualized presentation content based on actual employee census data and direct employee response